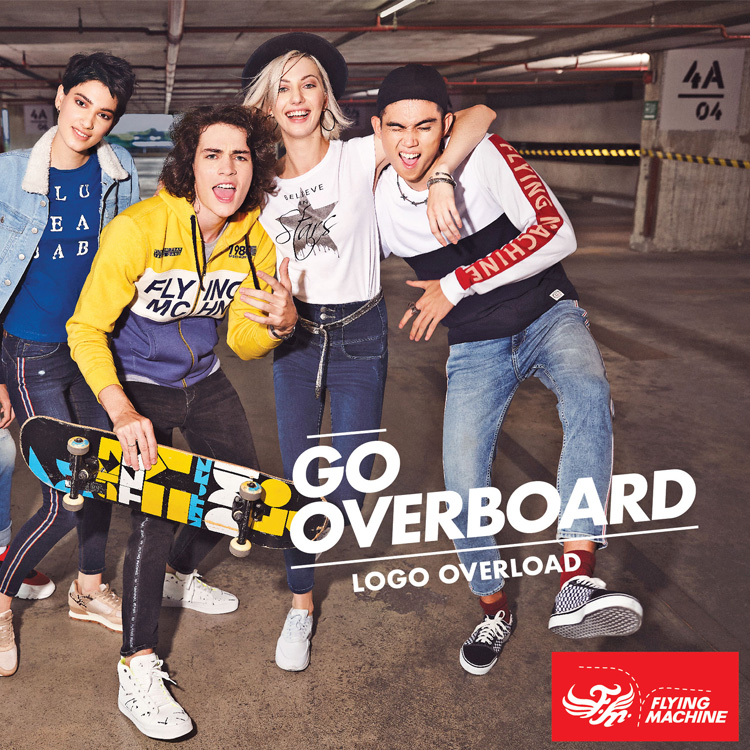 Flying Machine Clothing Franchise
The Flying Machine Clothing Franchise was launched in 1980 by Arvind Limited, the flagship company of the Lalbhai Group and one of the largest textile conglomerates in India. Since then, Flying Machine has become a leader in branded jeans in India and is still seen as trendy and premium.
The brand has a strong presence across the country, with over 200 exclusive Flying Machine Franchise stores and 1,000 multi-brand outlets. Flying Machine products are also available online. Additionally, we are also renowned Tommy Hilfiger and Arrow Clothing Franchise.
About Flying Machine
Flying Machine stands as India's inaugural indigenous denim label and ranks among the most stylish youth clothing brands nationwide. Fueled by a determination to pioneer, Flying Machine persists in its venturesome exploration and boundary-pushing, aligning closely with the spirit of contemporary millennials.
The brand offers stylish clothing for men and women, with a focus on contemporary design, quality and affordability. From casual wear to formal attire, Flying Machine has a range of clothing options to suit different occasions and moods.
The Flying Machine Clothing Brand Franchise is more than just a fashion brand, it is a lifestyle that reflects your confidence and personality. Flying Machine products are designed with the latest trends, technologies, and fabrics in mind, featuring vibrant colors, intricate details and flattering fits.
Whether you want to rock a pair of jeans, a statement shirt, or a stylish dress, Flying Machine has something to offer. Flying Machine products are also versatile and easy to mix and match, allowing you to create your own look and style. With Flying Machine, you can fly high and soar above the rest.